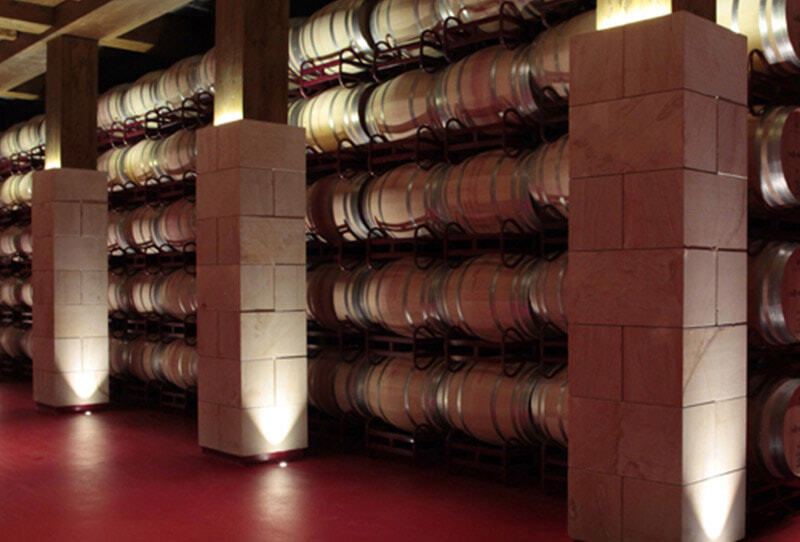 Premium Wines
High Quality Premium Wines, never to be replicated. Made solely and exclusively for MESSAGE IN A BOTTLE® unlike other relabelled products. Once each tiny edition is gone it will never again be replicated.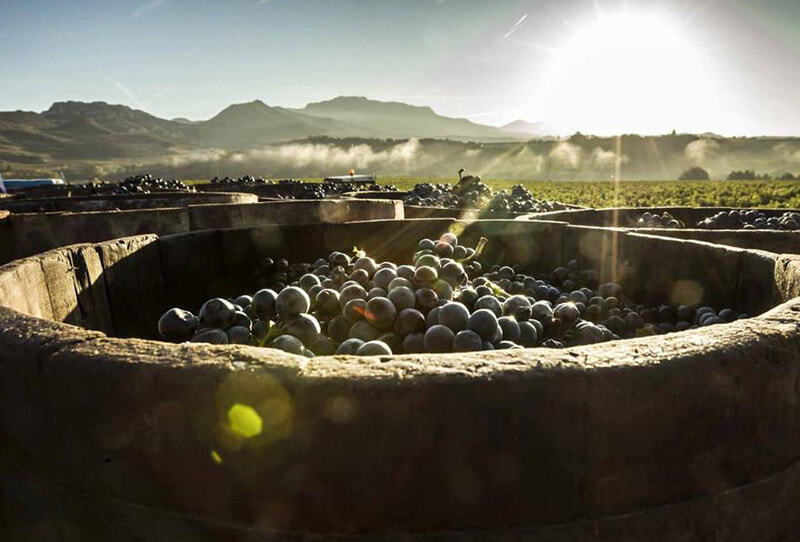 It's never just wine
The nature of its limited edition, its extraordinary quality and innovative character incorporating small producers into the value chain, offers highly creative results. It's never just wine.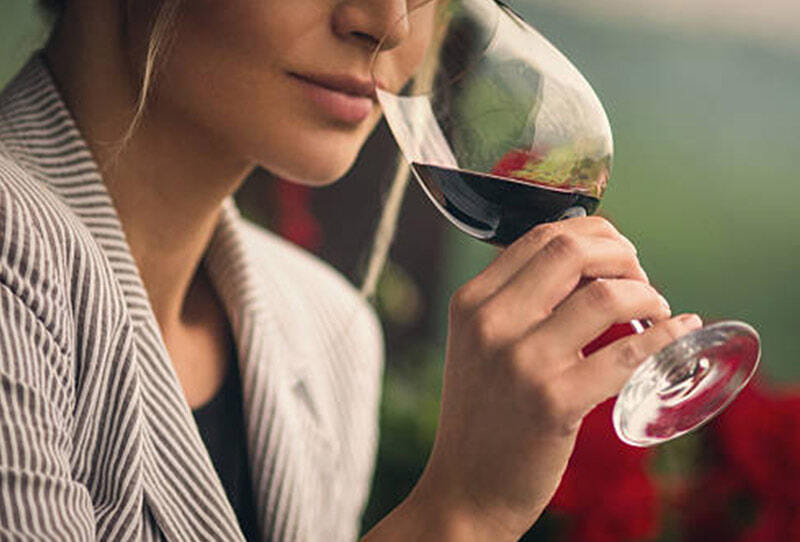 One-of-a-Kind
MESSAGE IN A BOTTLE® includes a traceability system that guarantees its origin, quality and authenticity. Each numbered bottle identifies its producer as well as the legal registration of production and bottling.