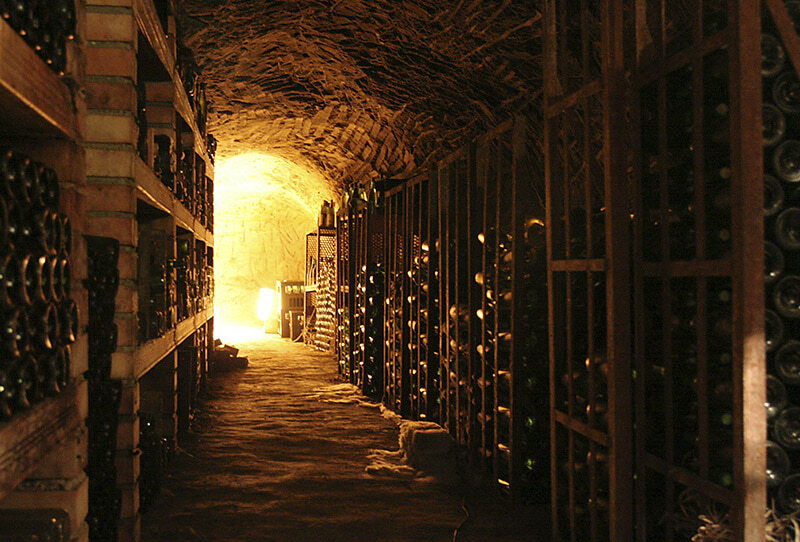 Premium Rosé Wine
High Quality Premium Wines, never to be replicated. Made solely and exclusively for MESSAGE IN A BOTTLE® unlike other relabelled products. Once each tiny edition is gone it will never again be replicated.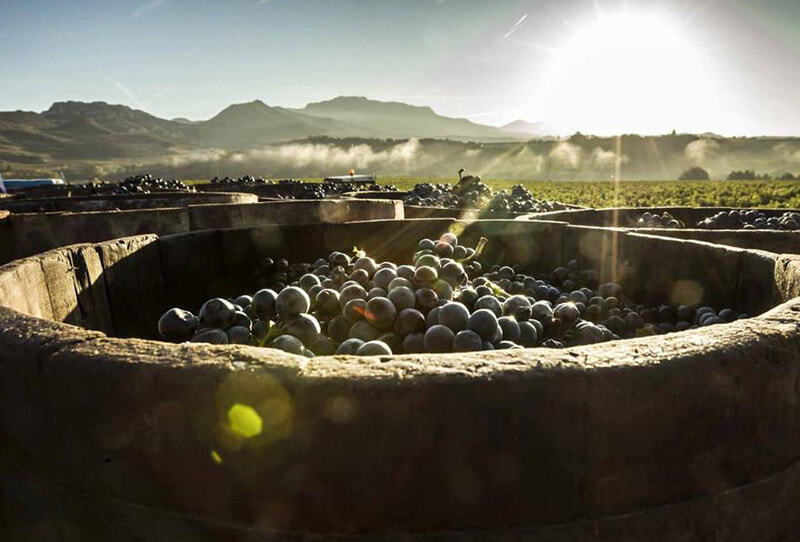 It's never just wine
The nature of its limited edition, its extraordinary quality and innovative character incorporating small producers into the value chain, offers highly creative results. It's never just wine.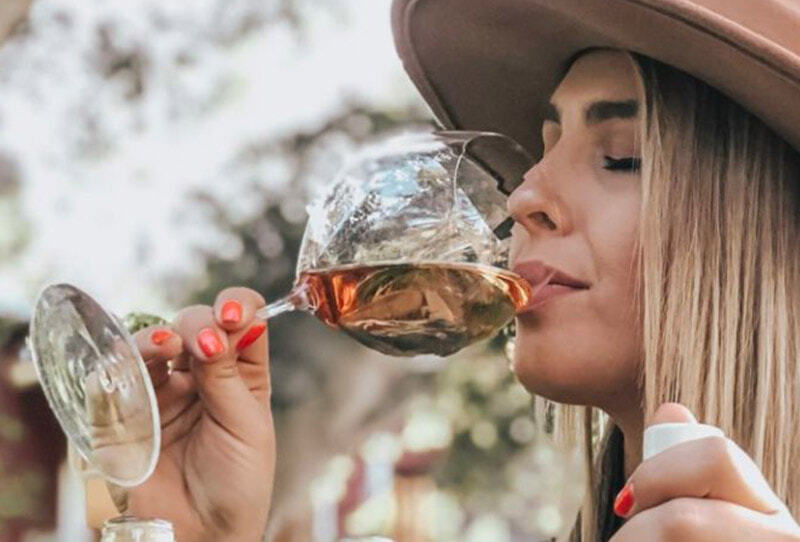 The Sommelier
Brillante, intenso, rosa frambuesa and muy vivo. Fruta roja silvestre, grosella and cereza. Sedoso, fresco and equilibrado. It is recommended to pair with ensaladas, arroces, aperitivos, pescados, mariscos and pasta italiana.